Design that delivers.

Since 2002, I've created design that delivers for businesses large and small, corporate and local, for-profit and non-profit, agency work and freelance work—I'm a designer with the full-range spectrum of experience.

My diverse portfolio has given me an insider's view of the design needs of a range of industries and groups of different sizes: how will I meet the needs of a corporate client such as Athleta, versus a government agency such as Marin County Parks?
The answer: Understand what the project needs to communicate and create design that people want to engage with. Logos need to communicate, simply. Websites need to be structured to encourage user interaction. Ads need to be smart enough to deliver profitability. Design that communicates a powerful message—and engages humans—is design that works.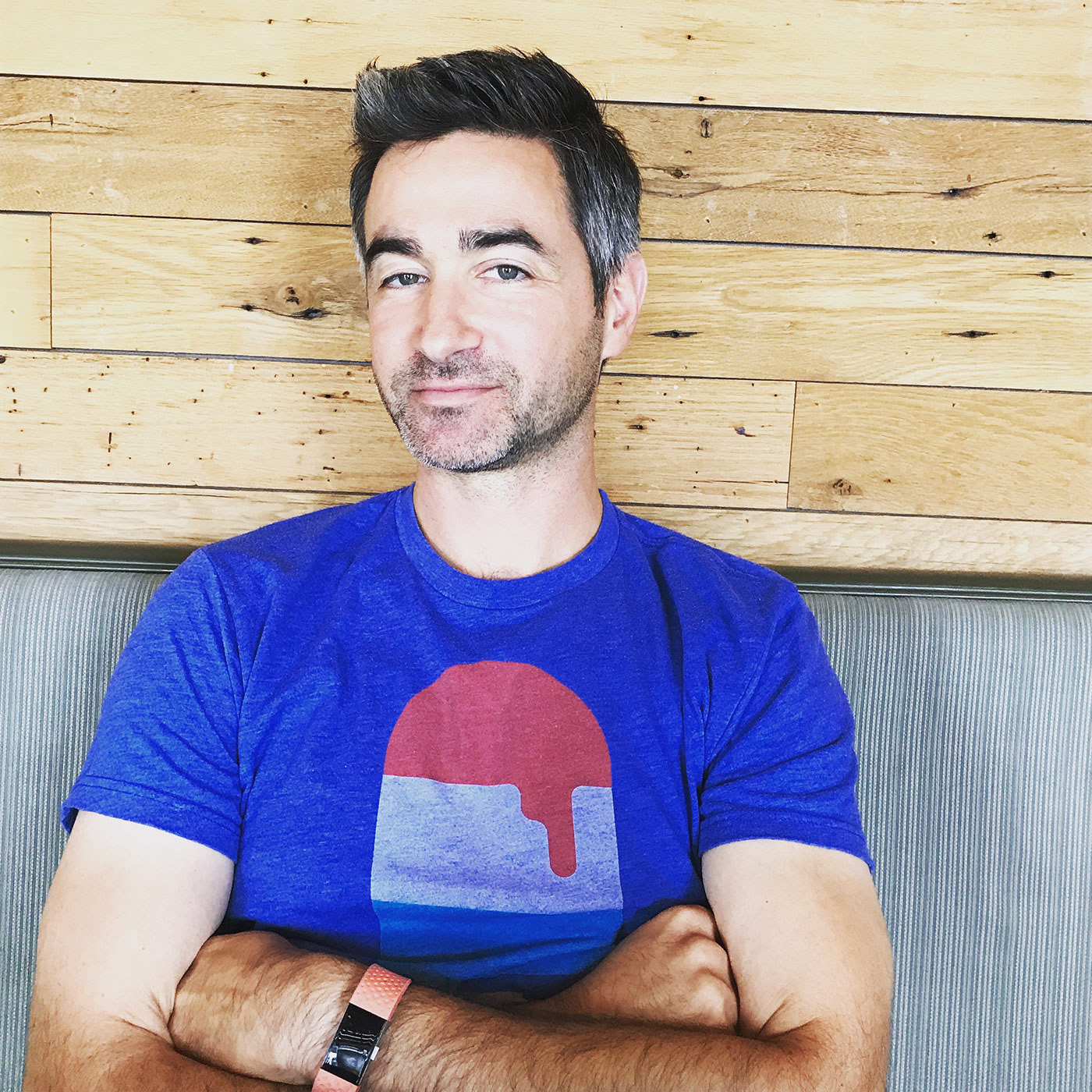 Andy likes to play

Drawing is a habit. I'm a collector of beautiful typography. I eat design books for lunch. Nature feeds my soul and inspires new ideas. I take photos of clouds every day.
I keep it light and playful, so that the good ideas continue to flow.